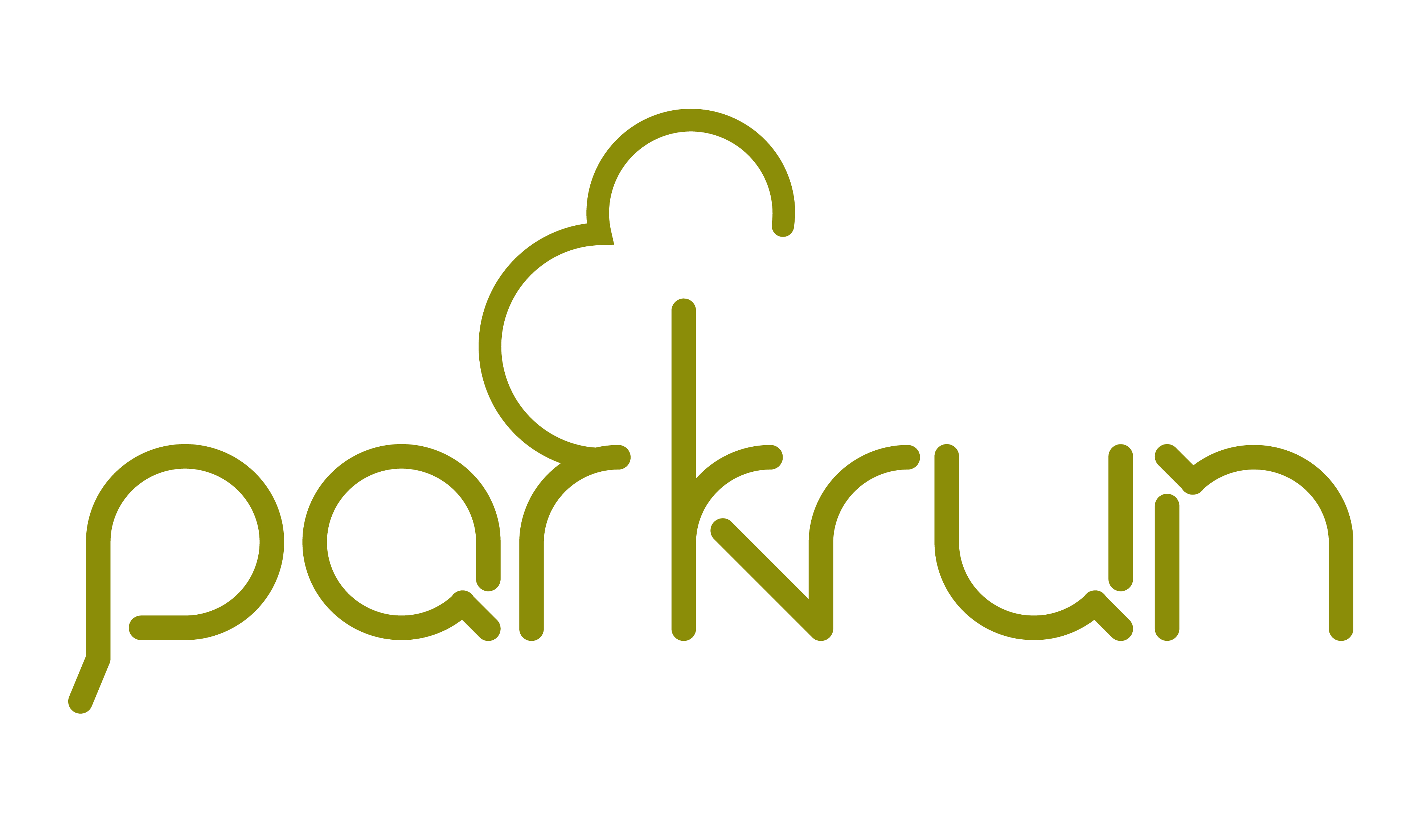 Why is MWF doing a parkrun/parkwalk
MWF wants to raise funds for essential work - supporting women doctors and medical students and improving health for all. We also want to have regional networking events for women doctors, medical students, their friends, families and supporters. parkrun is an excellent way of promoting healthy activity for all.

The hashtag for our events is #MWFparkrun! Sign up for a barcode, wear something purple or white, tag us @medicalwomenuk on Twitter, @medicalwomenuk on instagram or Medical Women's Federation on Facebook.

What is parkrun?
parkruns are free, weekly, community events all around the world. Saturday morning events are 5k and take place in parks and open spaces. parkrun is a positive, welcoming and inclusive experience where there is no time limit and no one finishes last. Everyone is welcome to come along, whether you walk, jog, run, volunteer or spectate. Since October 2022, parkwalk is also being promoted.

How can you be involved in #MWFparkrun?

MWF representatives across the country will be taking part in a parkrun or parkwalk event on 8th July 2023. To get involved, please follow the below steps:

Each person taking part should sign up for their own barcode via the parkrun website by clicking here.
Once you have signed up, please get in contact with MWF by emailing

This email address is being protected from spambots. You need JavaScript enabled to view it.

and we can help connect you with anyone also running at the same location as you.
You can take part in any parkrun location. For a list of parkrun locations, please click here.
We encourage anyone taking part to:
Wear purple and/or white

Take lots of selfies, share on social media

Please invite people to sponsor you and make a donation to MWF.
Who can be involved?
Anyone can join our #MWFparkrun – you may wish to invite friends, family, patients and colleagues from work.
Children must be aged 4 and over to register and obtain their own barcode. You can run with a buggy, but not a baby carrier. No scooters or bikes. Please note that juniors must be able to complete the course themselves and have their barcode scanned (unless they have long-term disabilities). All under 11s must be within arm's reach of a designated adult. For more information, please click here.

Donations
We are kindly asking for members to collect donations for taking part in the event. Please donate on our JustGiving page here

More information
You may wish to download posters, fliers and even presentations from the parkrun practice Toolkit (page 16), which also contains a lot of information about parkrun and its benefits to staff and patients. Please click here to view
8th July - MWF Park Run/Park Walk Events
On the 8th July, MWF Reps will be at the below locations:

Shinewater Park in Eastbourne

Wollaton Park in Nottingham

Edinburgh

Hampstead Heath in London

Oakhill park, East Barnet


Nowton Park in Bury St Edmunds

Here are some photos from previous events: